To celebrate 2015 and motivate you going forward into 2016, here is a video of the Best Football Goals of 2015:
Wishing you a Happy New Year and massive success with your own soccer 'goals'! (Yes, pun was intended).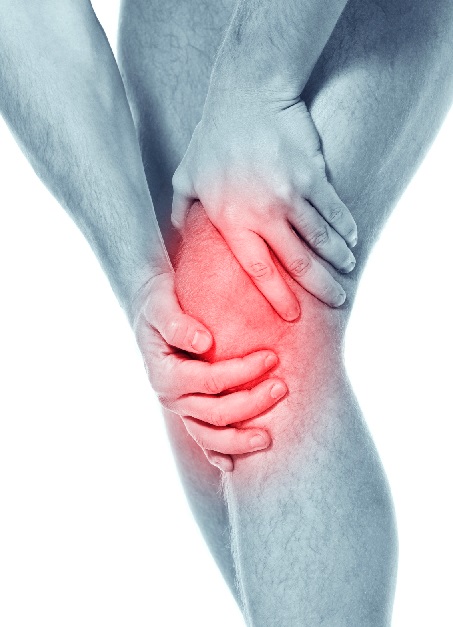 Due to the nature of the sport, soccer players tend to have a high risk of knee injuries, but by including certain exercises you can help prevent these injuries, or speed up recovery post-injury. I had to learn this the hard way…
Back in 2004 I was taking Judo lessons in my quest to become a legitimate bad-ass. During one grappling session with another big bull-headed guy, I ended up awkwardly twisting during a throw and suddenly "POP", there goes my ACL.
I opted to have ACL reconstruction surgery, after which I was surprised and disappointed to discover that my knee wasn't recovering as quickly as I'd expected. I tried everything: physio, massage, chiropractic, acupuncture, laser, etc. I'd get temporary relief at best, but my strength and stability wasn't there when I hit the gym. I just couldn't get my medial quad to contract properly. Even after several months nothing seemed to work… until I ran into some professionals who guided me toward a different approach.
There are several rules associated with kid's soccer which are a must-know for every parent, coach, and child who needs to develop talent and play professional levels in future. This means that your child should join a recognized team if he needs to understand the fundamentals of the game. Further, for him to learn to play soccer better, he should be focused and respect his coach. This is the only way that he can achieve his dreams without struggling. Additionally, as a parent you should be supportive in all ways and avoid putting excessive pressure on the kid to perform or trying to live your dreams through him. Remember, talent is nurtured and not forced on individuals.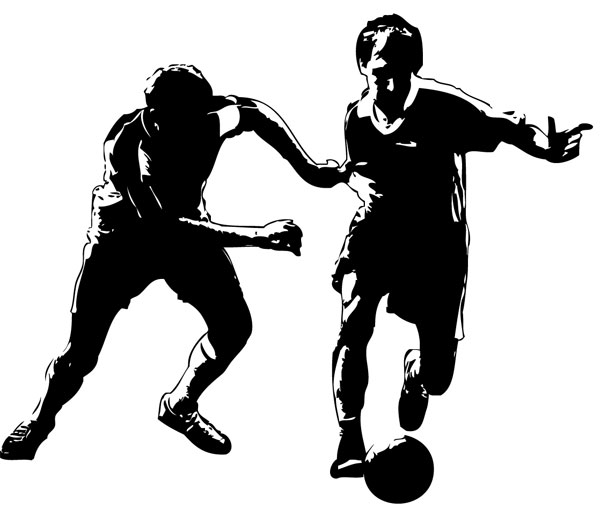 How Smartphone Apps Are Ushering in a New Era of Soccer Coaching
Apple announced midway through 2012, that there had been over 40 billion apps downloaded worldwide. And what with the increase in smartphone usage worldwide, more and more people are using apps to help them problem solve daily. The application of such platforms has been utilized in schools, universities and many leading companies across the globe to enhance learning through a more virtual and expansive platform. This strategy however doesn't just limit itself to education or social sharing – it's being utilized on the soccer field as well by many leading coaches and educators.
There are approximately 97,000 sports and lifestyle related apps available across Google Play and the App Store as reported by uber-cool tech website Pocketgamer. The website also documented that there is currently around 550 new apps hitting the aforementioned app stores per day. A trend that Gaming Realms the operator of bingo portal Bubble Bonus Bingo says will only continue as the "mobile Internet is one of the most powerful trends in the Internet landscape."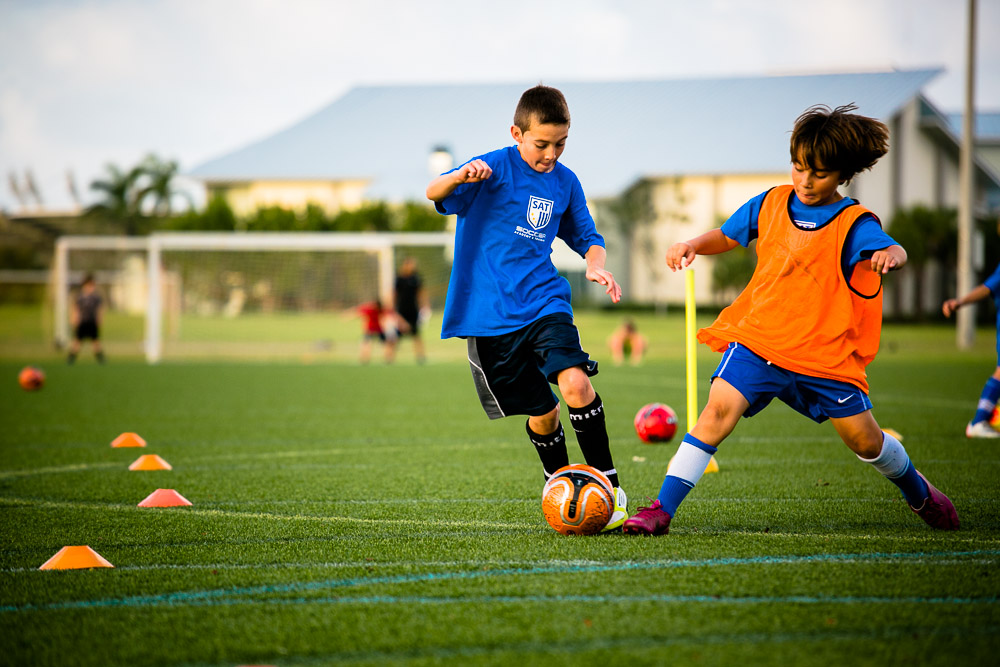 But was does this mean for Soccer fans, coaches and players?
It only results in positive outcomes. Of the daily deluge of new apps hitting the market, new innovative soccer training apps are hitting the stores and available to download at the click of a button. These apps aren't just helping the professionals hone their skills but more importantly it's helping coaches at grass roots level access the most up to date training methods.
What are some of the best soccer training apps?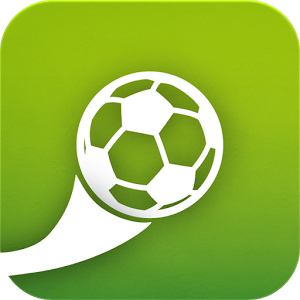 The best attributes of Soccer Training:
– Over 200 different soccer drills and exercises
– All are illustrated on the app
– Coaching tips; such as feedback to give players
– Youth development tips
– How to structure exercises/programs
– Designed by Stevie Bruner who works for the Swiss FA
The best attributes of Football (Soccer) Coach Board:
– This is the ideal app for coaches or parents
– Helps you explain tactics to players
– It helps you set out the formation
– Enables the user to draw movements in which you want players to make
– Change the imagery on the screen
– It also has social sharing settings that enable the user to share with fellow parents or team members before a game.
Aside from the apps mentioned above, which apps have found to be useful when coaching soccer? Let us know below your thoughts and whether you feel these apps are helping improve soccer coaching at grass roots level?
To become a well-rounded athlete takes a number of important elements: fitness, conditioning, speed, athleticism, and a winning attitude. But arguably the most important attribute for becoming a great soccer athlete is technique and skill development.
It was once said that to become a master, one must become a master of the basics. Well, these are the Top Five Basic Soccer Skills that players need to improve their performance: