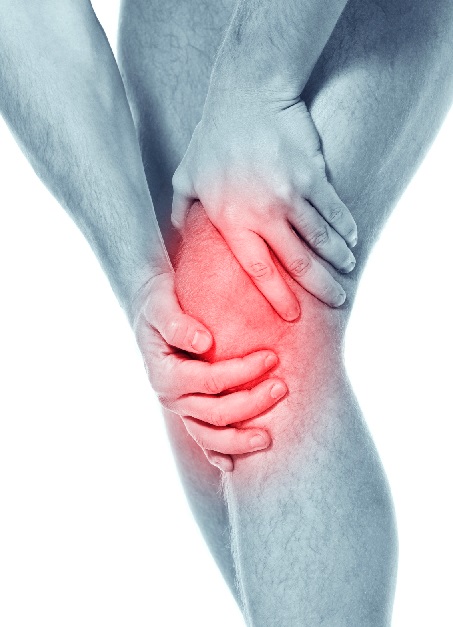 Due to the nature of the sport, soccer players tend to have a high risk of knee injuries, but by including certain exercises you can help prevent these injuries, or speed up recovery post-injury. I had to learn this the hard way…
Back in 2004 I was taking Judo lessons in my quest to become a legitimate bad-ass. During one grappling session with another big bull-headed guy, I ended up awkwardly twisting during a throw and suddenly "POP", there goes my ACL.
I opted to have ACL reconstruction surgery, after which I was surprised and disappointed to discover that my knee wasn't recovering as quickly as I'd expected. I tried everything: physio, massage, chiropractic, acupuncture, laser, etc. I'd get temporary relief at best, but my strength and stability wasn't there when I hit the gym. I just couldn't get my medial quad to contract properly. Even after several months nothing seemed to work… until I ran into some professionals who guided me toward a different approach.